Just a very quick post to let you all know I haven't forgotten about you...
I've had a rough few weeks all round and my Modern Extra book is now so late it's convinced it might be pregnant...
So, I am barricaded into the deadline cave and am not allowed out until I'm done. Please forgive me?? If it's any consolation - when I'm done I have a month off so expect mayhem to abound once again! I feel a competition coming on - and maybe a blogger template poll - and a
Pink Heart Society
members update - and more drool worthy hero's for the
Hero Database
... Oh, and I might even update my even more neglected web-page...
In the meantime to keep you amused - look what
Donna
has been keeping secret from us??? I ask you, should something this good be kept secret???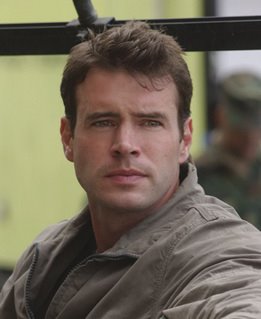 Whereas me, well, I share with my friends...


Oh, and this one sings too... In a direct quote from the album track I am now listening to...'Just tell me what you need and I'll be there...' - My answer to which is... 'Dear Santa...'
And if you're my editor and you're reading this... I'm not blogging - Really I'm not...